Matt Banker
Founder | Lead Strategist
Matt is a long-time Storybrand Guide and marketing strategist. He works with our clients to architect their the frameworks and go-to-market strategies we use for our clients. He works with executive teams and marketing teams to build alignment and buy-in so everyone is rowing in the same direction.
Matt is also the owner and founder of Banker Creative, an agency that designs and builds websites.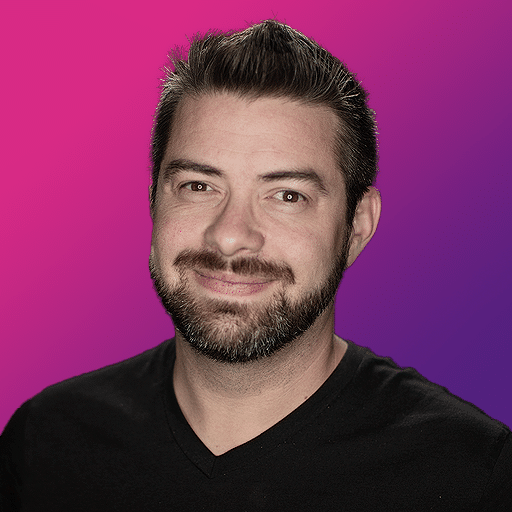 Matt hosts a podcast called Marketing for Accounting Firms, and has been a guest on other accounting-focused podcasts to talk about marketing. Here are a few episodes to check out.
Modern CPA Success Show: Top 5 Marketing Mistakes CPA Firms Make With Marketing
Marketing for Accounting Firms: How to Hire A Marketing Agency with Erin Andrews of Stratlign Accounting
Implementation Team
We use a variety of in-house employees and outsourced contractors to execute effective marketing for our clients.